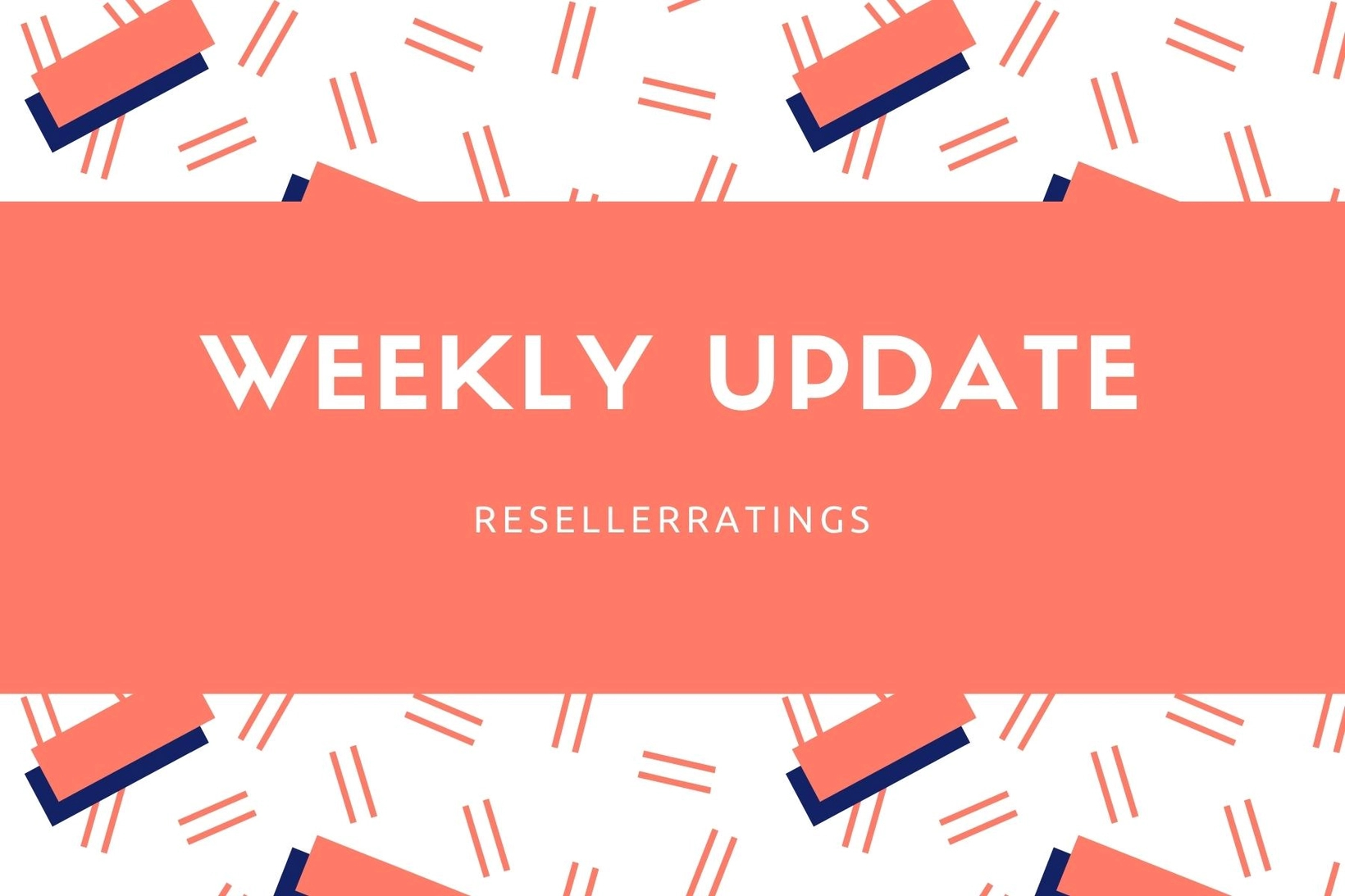 DATE:

AUTHOR:

ResellerRatings Release Team
Product Reviews
ResellerRatings.com
Seller Ratings
Integrations
Weekly Update
This week at ResellerRatings
DATE:
AUTHOR: ResellerRatings Release Team
This week at ResellerRatings, our team is heads down on some great new features and of course, polishing up TrustHQ for full release.
While our teams finalize the changes for the new dashboard, let's take a look at a few features that are now available on ResellerRatings.
---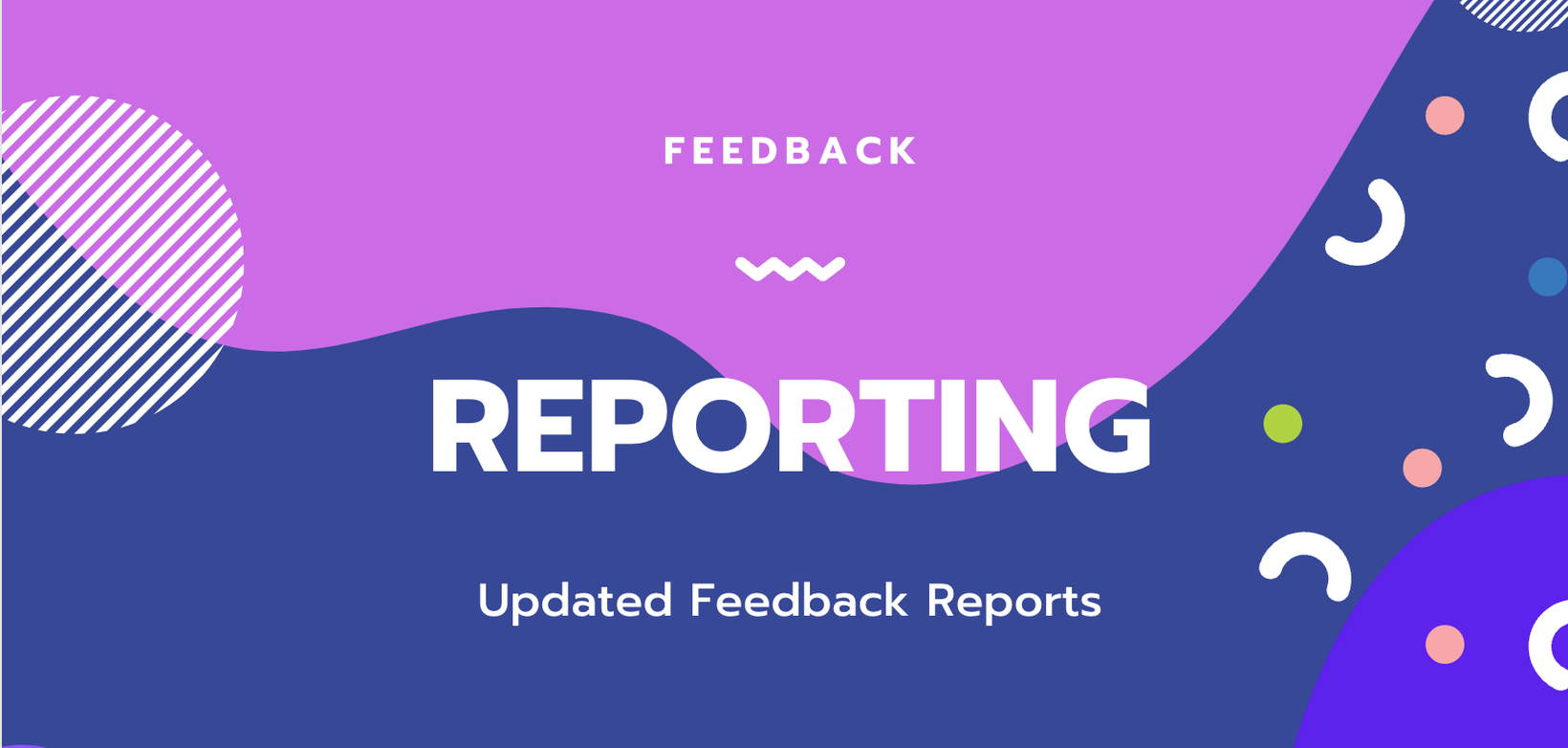 With the release of our Feedback tool in late 2021, we have taken direct feedback from our beta testing group and released a major overhaul to our reporting capabilities inside of Feedback.
Feedback on Feedback, love it.
There are some great before and after comparison images to show how far we've come.
Check out the full article here.
Feedback is available for all clients at this time, if you would like to demo the new tools please reach out to your account manager!
---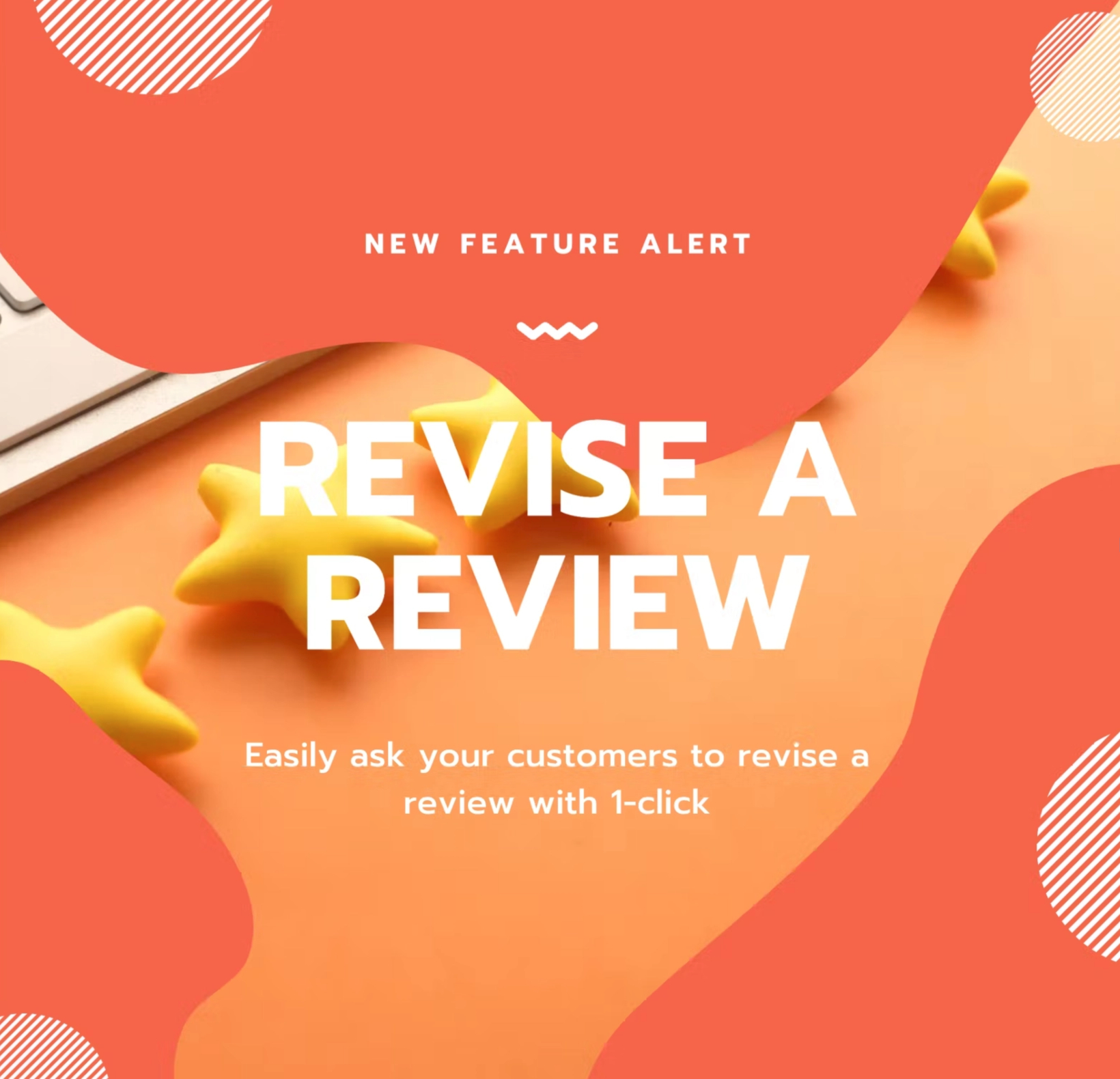 A few months ago we released a great tool that allows you to request an updated review from your customers. This change allows customers to update their reviews about their most recent interaction with your team after making a purchase.
We know negative reviews are tough to process, but we also know that your customer service teams are working hard to resolve issues for customers. This is why Revise a Review will come in handy for your team. Interact with a customer to resolve an issue with their shopping experience and then give them an opportunity to update their star rating and review.
Check out the full article here.
---
Our team took a day earlier this week to recognize the Juneteenth holiday and expand our education surrounding this historic day. For more information on Juneteenth, visit https://www.juneteenth.com/history/
With the summer holidays coming up quickly, we hope everyone is staying safe and surviving the heat. Enjoy your time off for the holidays or a nice vacation, either sounds pretty great to us! TrustHQ is on the way and we cannot wait until you get your hands on this new experience.