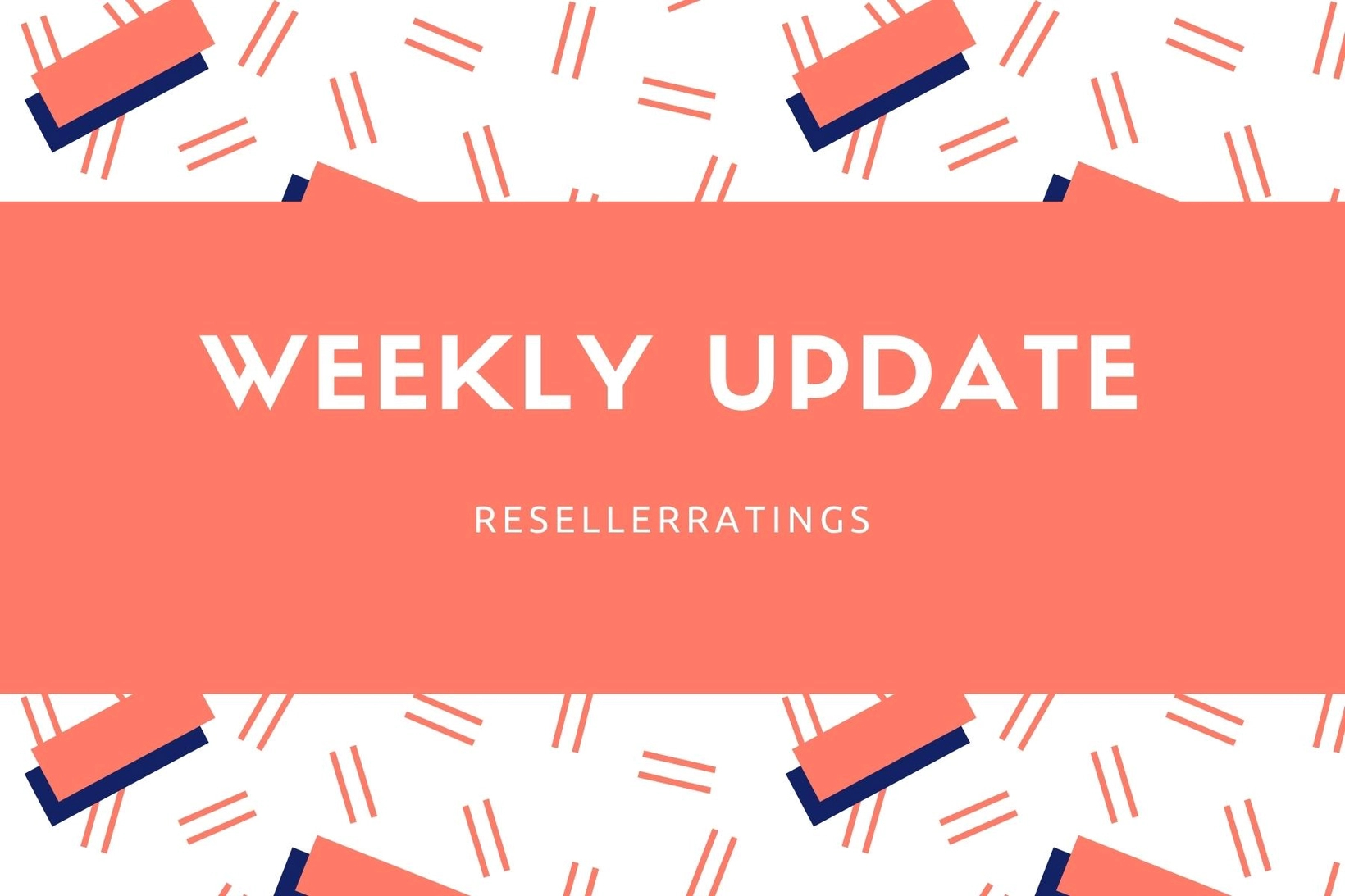 DATE:

AUTHOR:

ResellerRatings Release Team
Product Reviews
ResellerRatings.com
Seller Ratings
Integrations
Weekly Update
This week at ResellerRatings - Product Reviews Update
DATE:
AUTHOR: ResellerRatings Release Team
This week at ResellerRatings, the journey to Product Reviews 2.0 has begun....
Development Update
Our development team crushed it this week with a great release full of features, bug fixes, and much much more.
fixed an issue with Visual Reviews where a long product title would not wrap appropriately in the image preview or output

fixed some bad grammar and punctuation in our default email template for Advanced Email Templates

fixed an issue with data calculation in our analytics hub

fixed an issue with the date filter in our Amplify reporting hub

fixed an issue where some pages would not refresh appropriately after an action had happened

fixed an edge case issue when coupons and Amplify were working together

added new platforms to our Amplify tool
Product Reviews & Social Q&A Product Update
---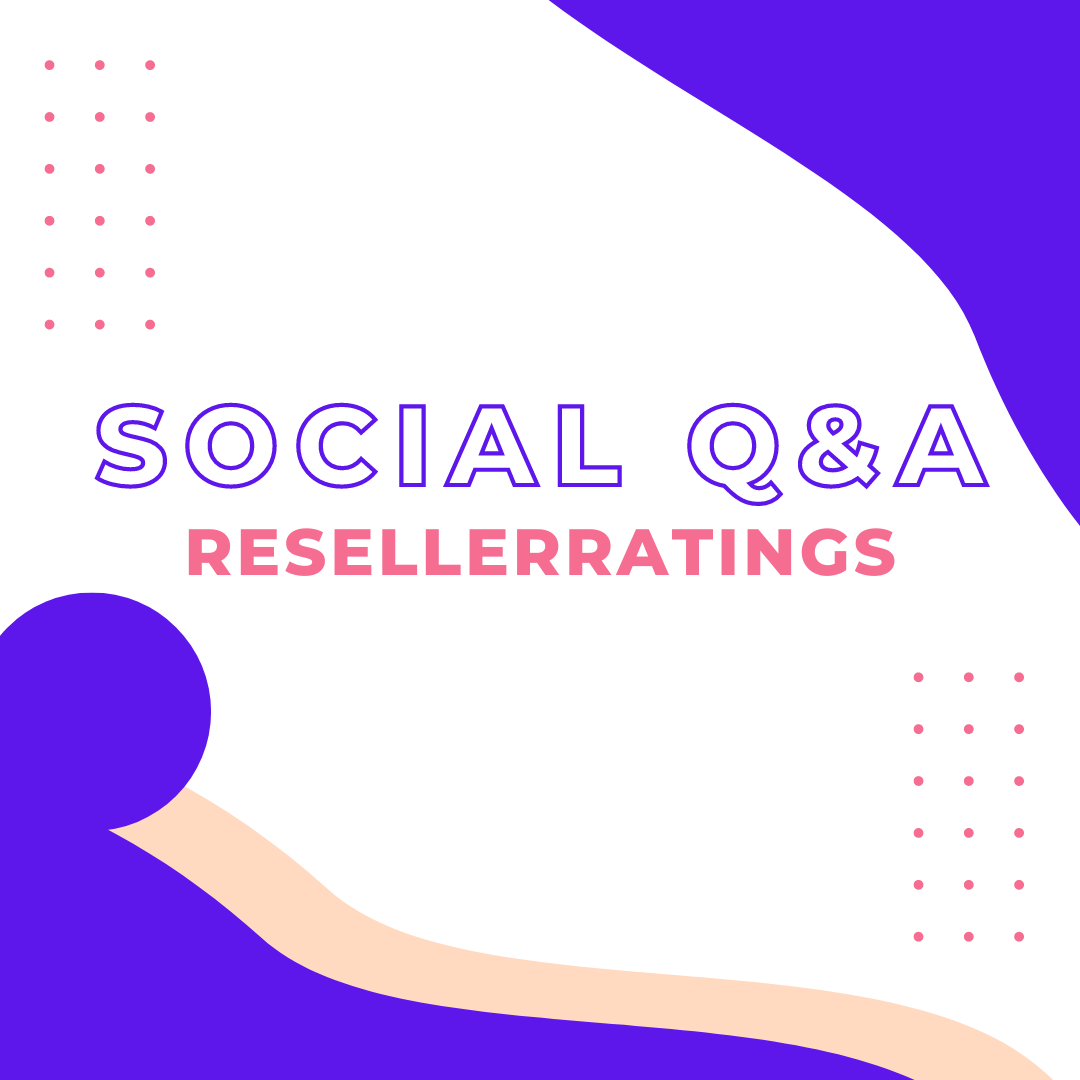 Adding ResellerRatings Social Q&A to your product pages can help reduce purchase abandonment by providing a community of real customers to answer questions. Take a look at the full article to learn the importance of having a Q&A on your product pages.
Learn more here.
---
Black Friday - 28 days
Christmas - 58 days
Whatever we can do to help with your holiday shopping planning, please let us know!
See you next week!