DATE:

AUTHOR:

ResellerRatings Release Team
Product Reviews
ResellerRatings.com
Seller Ratings
Integrations
Weekly Update
This week at ResellerRatings - Customer Service Routing
DATE:
AUTHOR: ResellerRatings Release Team
This week at ResellerRatings, we are celebrating all of the veterans.
You are very honored and appreciated for everything you've done. Thank you for being so brave and putting your country first. Thank you for doing everything to keep our country safe. Have a happy Veteran's Day!
Development Update
Our development team crushed it this week with a great release full of features, bug fixes, and much much more.
Clients will now be taken directly to their dashboard after logging in

fixed an issue where dates were being incorrectly displayed in some reporting

fixed an issue with the review report that was not playing nice with all filters

added review title to the review report

performance updates for widget reporting
---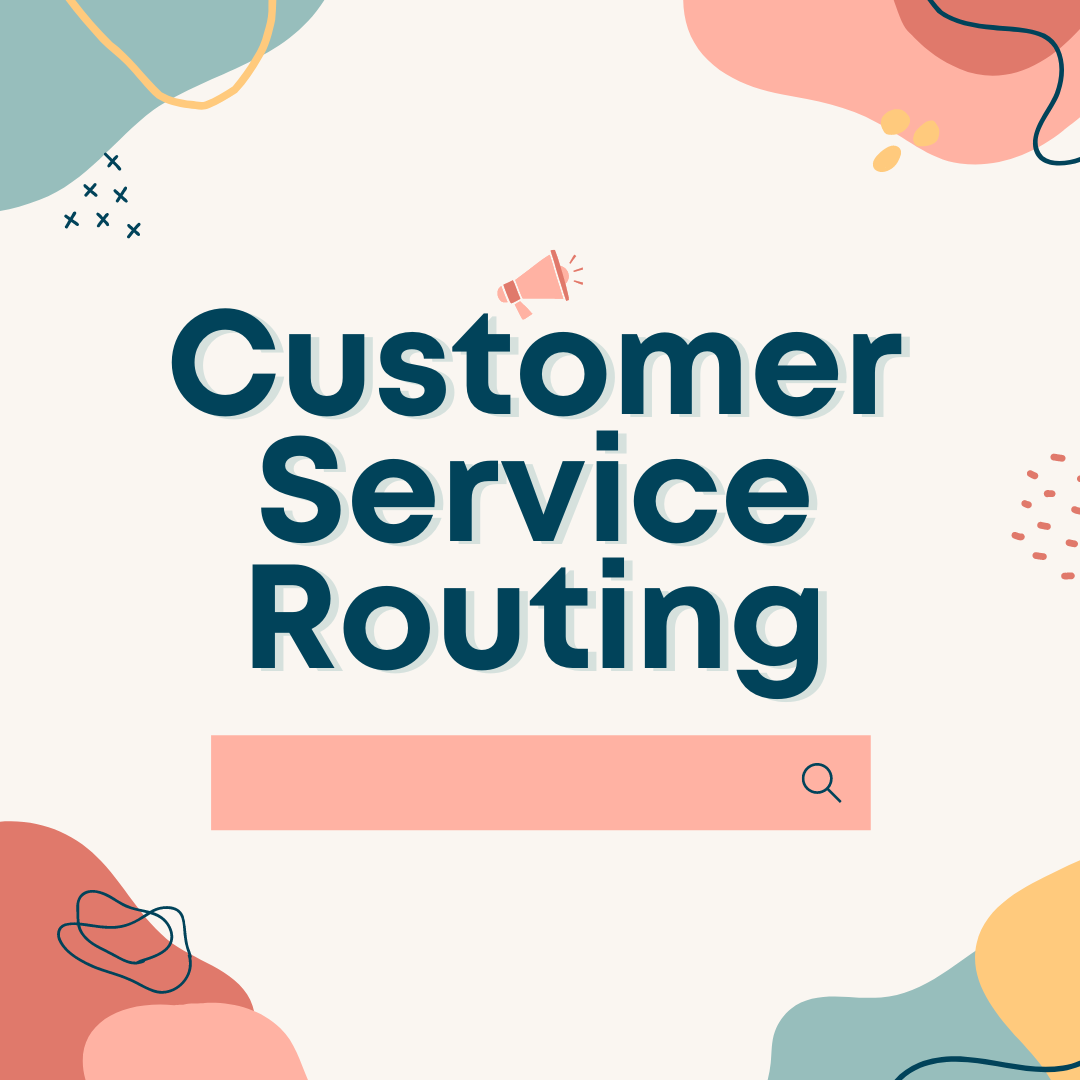 We've updated our Checkout Survey feature to connect unsatisfied customers with customer service agents at the time of writing their review. Check out the full article here.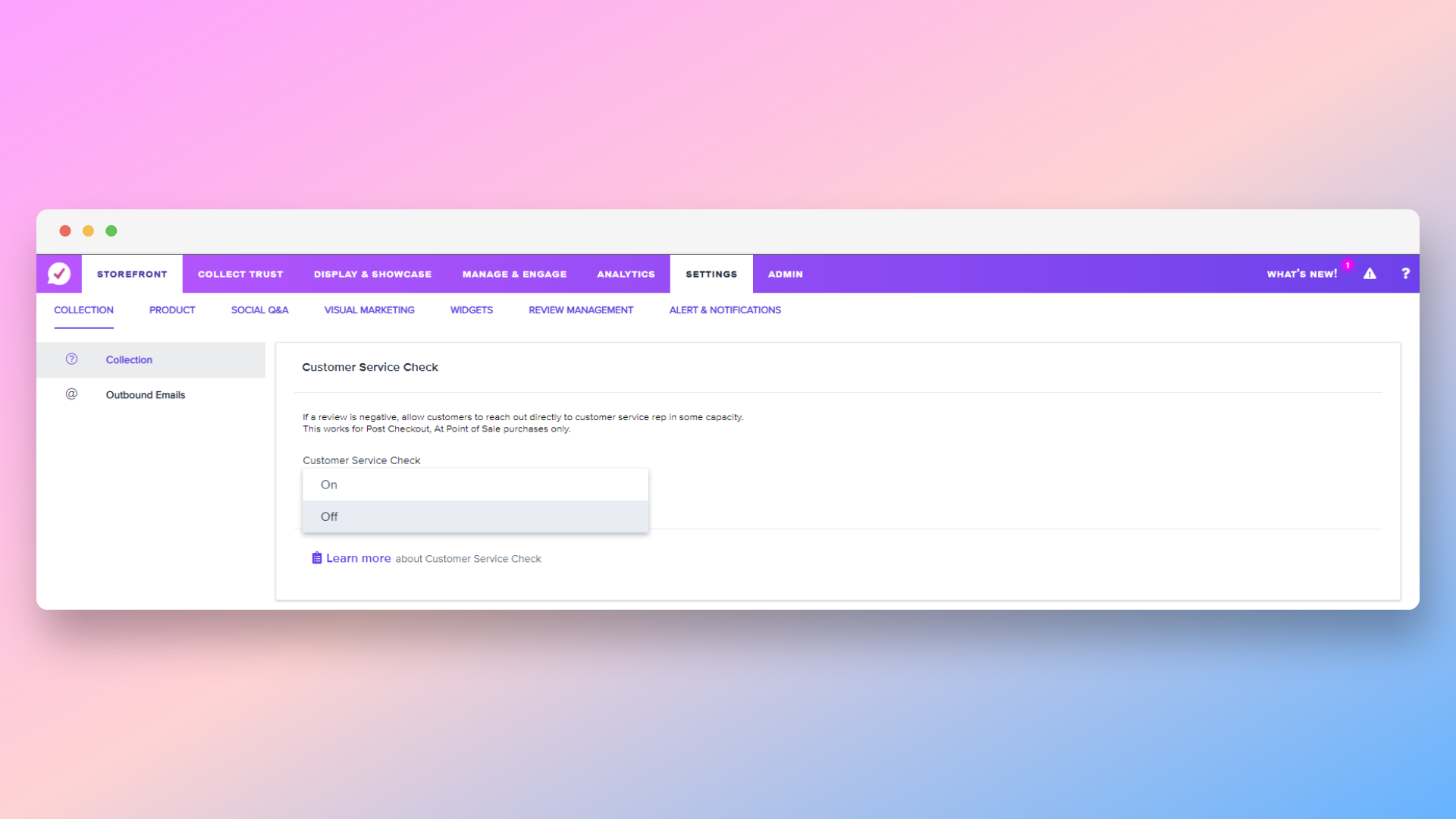 ---
Black Friday - 14 days
Christmas - 44 days
Whatever we can do to help with your holiday shopping planning, please let us know!
See you next week!