DATE:

AUTHOR:

ResellerRatings Release Team
Product Reviews
ResellerRatings.com
Seller Ratings
Integrations
Weekly Update
This week at ResellerRatings - Value in Negative Reviews
DATE:
AUTHOR: ResellerRatings Release Team
This week at ResellerRatings, we are heads down working on some great new features to wrap up 2022 with! You will get to learn more about these upcoming releases in the coming weeks, but in the mean time our dev team has been squashing some bugs and making the user experience much better on our platform.
See the full write-up below for more information.
Our developers have been working hard to knock out some bugs and make overall improvements to the platforms. Check out some of the dev highlights for this week:
Fixed an issue with a few of the widget previews in our new widget creation flow

Fixed an issue where "Ask to Revise" for product reviews was not functioning as intended

Added the ability to hide all ResellerRatings JavaScript widgets until a minimum of 15-lifetime reviews have been collected

Outbound Emails (sending emails from your own domain) has been moved to the main column under "Collect Trust"

Fixed an issue where some links were redirecting to pages from the retired dashboard
---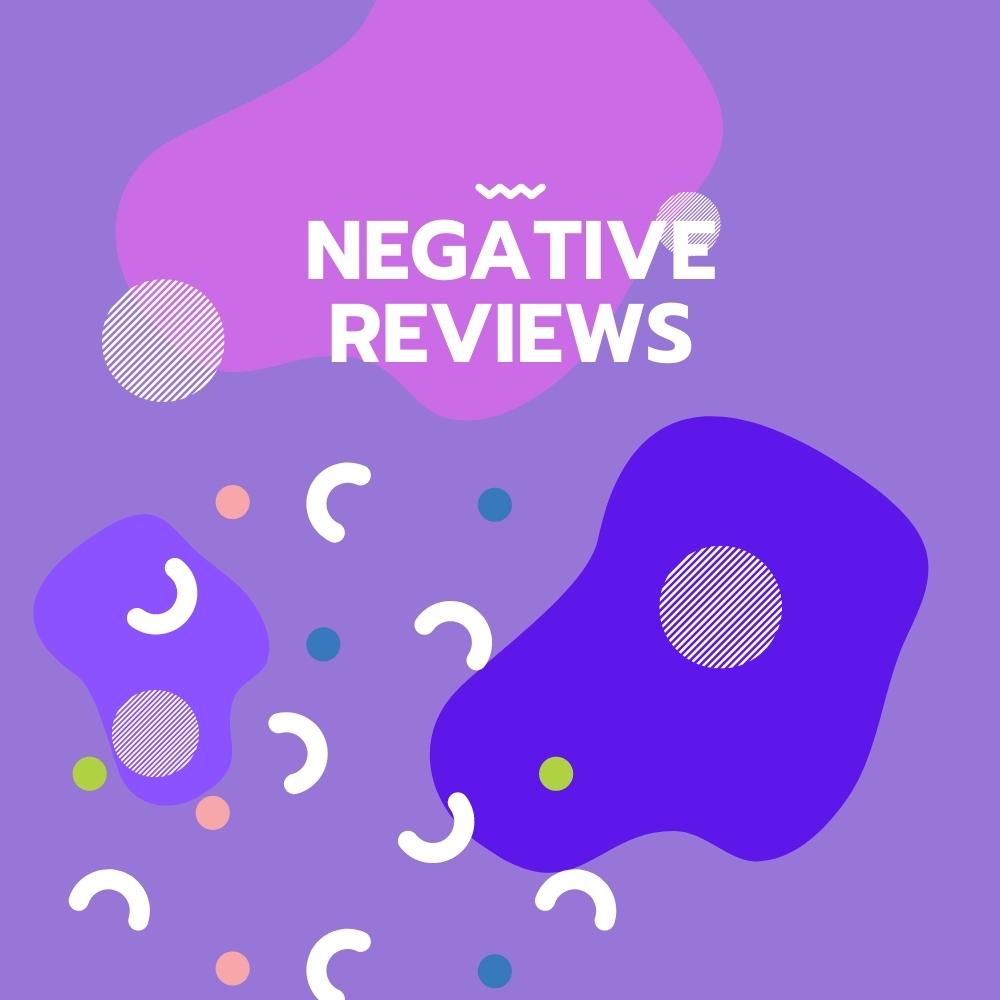 We understand that negative reviews can be frustrating when trying to manage your online reputation. Did you know that those negative reviews can actually be a conductor for positive change within your business? Our team took a deep dive into negative reviews and how they can be a catalyst for good in our most recent article.
Check out the full article here.
---
August 1st is already here and we can already smell the holiday shopping season starting to ramp up. Be on the lookout from our team for helpful articles and posts about how your amazing UGC can make a huge difference during the holidays.
See you next week!