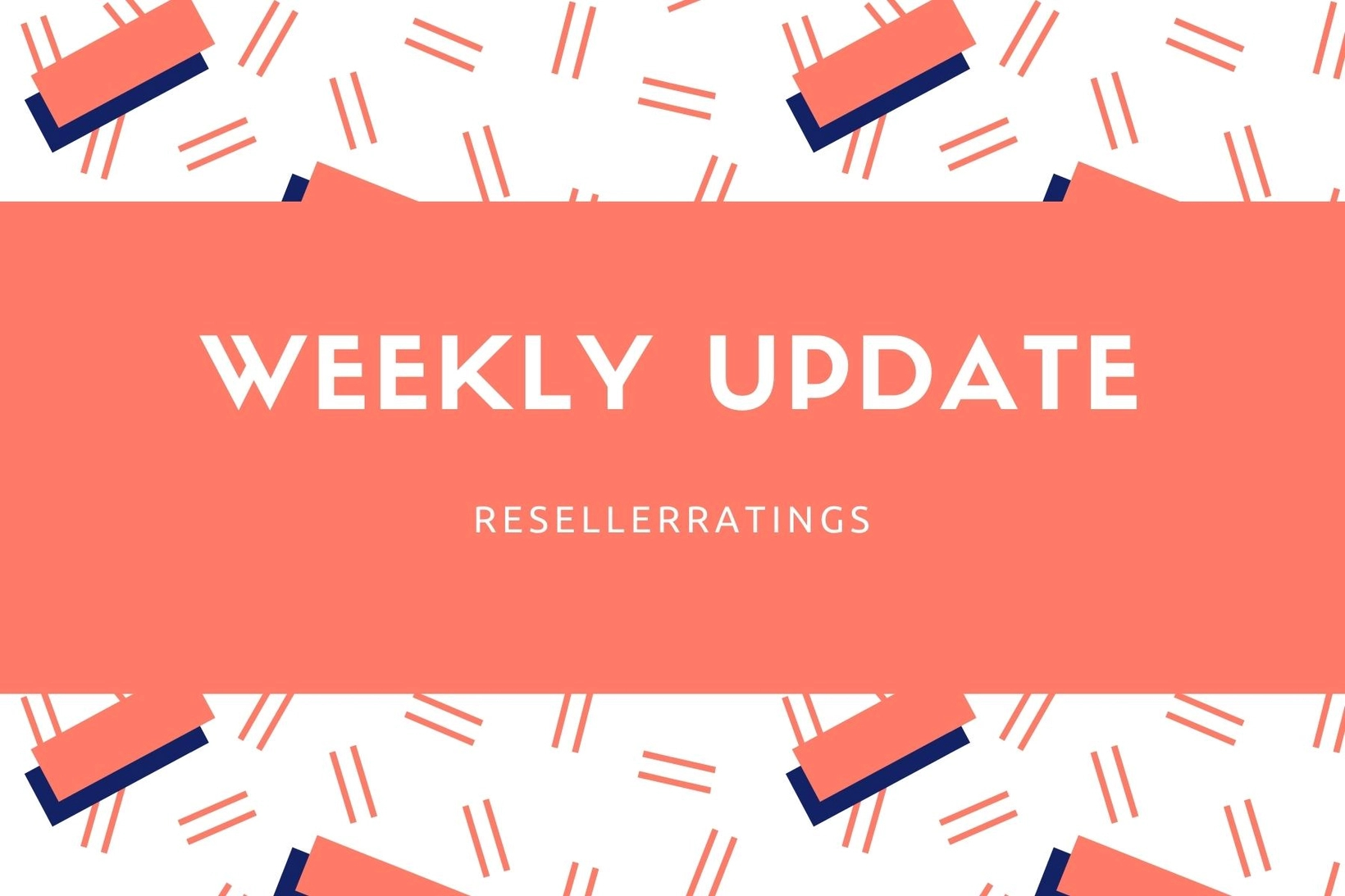 DATE:

AUTHOR:

ResellerRatings Release Team
Product Reviews
ResellerRatings.com
Seller Ratings
Integrations
Weekly Update
This week at ResellerRatings
DATE:
AUTHOR: ResellerRatings Release Team
This week at ResellerRatings our team is preparing to roll out the red carpet for TrustHQ. TrustHQ will be the new hub for all things related to the content you collect with ResellerRatings. This will include a brand new dashboard UI and we cannot wait for you to get your hands on it. Our engineering team has put a lot of sweat equity into this project and we cannot thank them enough for their work bringing our team's vision into reality.
Our CEO Nishan has been hard at work preparing videos and training modules to bring everyone up to speed for this release. You can check out the related articles and training sessions here:
Course - TrustHQ: Review Management
Our team is locked in and ready for launch.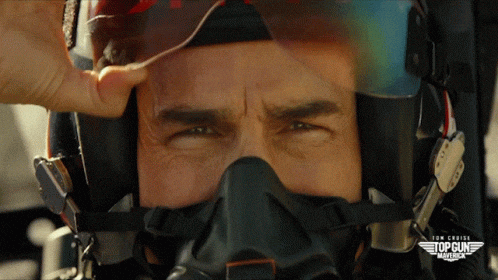 ---

When ResellerRatings released its Visual Reviews feature, Unsplash.me integration was a no-brainer. This allowed us to easily bring in stock images to be incorporated into creating visual assets for social while utilizing your review content collected with ResellerRatings.
In a more recent release, our product team has brought in the integration into the new Advanced Email Templates customization.
Email Templates - Unsplash.me Integration
---
While we count down the days until the release of TrustHQ, our team will continue to bring updates behind the scenes to make sure your experience on ResellerRatings is as smooth as possible.
See you next week.