DATE:

AUTHOR:

ResellerRatings Release Team
Product Reviews
ResellerRatings.com
Seller Ratings
Integrations
Weekly Update
This week at ResellerRatings - Revise a Review Report
DATE:
AUTHOR: ResellerRatings Release Team
This week at ResellerRatings, we are one week away from Black Friday.
Development Update
Our developers have been working hard to knock out some bugs and make overall improvements to the platforms. Check out some of the dev highlights for this week:
Added Cylex to supported Amplify sites

Added Topratedlocal.com to support Amplify sites

Fixed an issue where a user was seeing errors when trying to edit their profile

Fixed an issue where widget reporting was still not loading properly

Adjusted the product review rating distribution chart to display 5 stars to 1

Lots of bugs are being squashed this week, thank you to everyone for reporting issues they came across.
---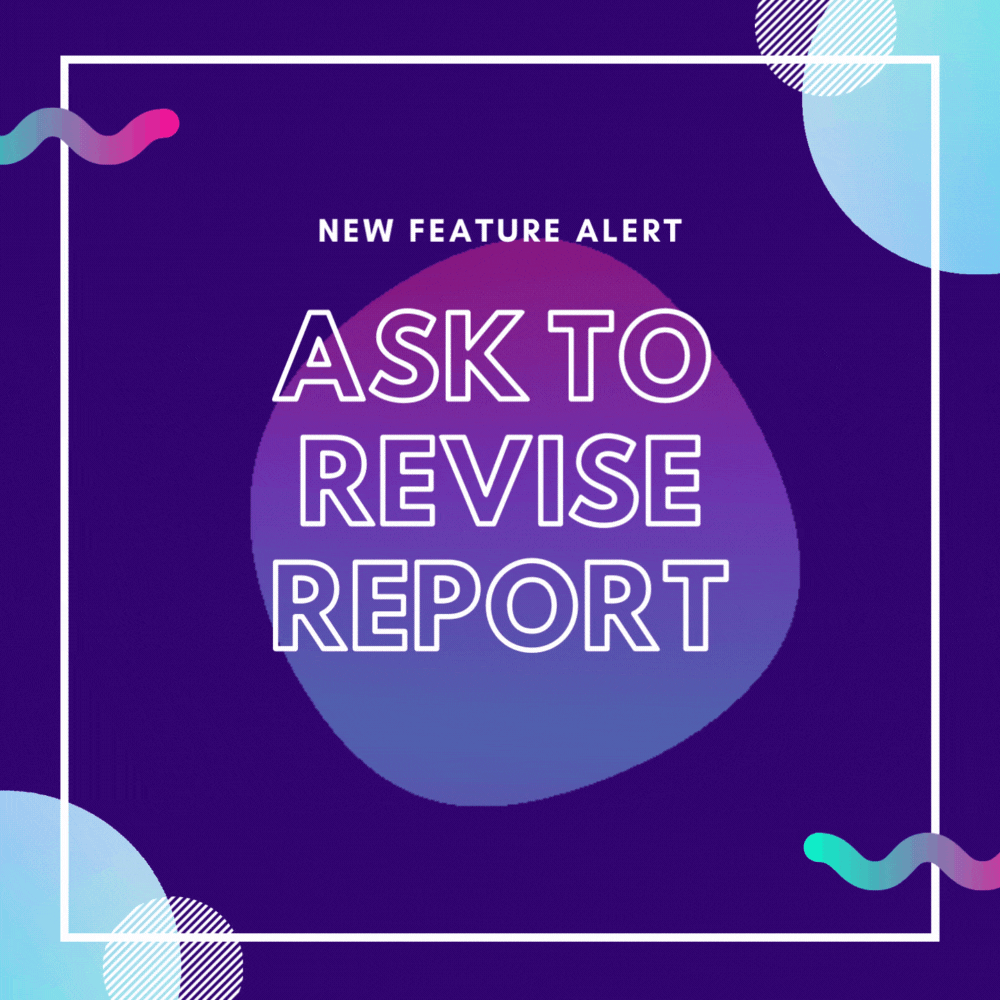 We're excited to announce that our new Ask to Revise Report is now live! This report will allow you to see which reviews have been edited by the revise a review request. This is a great way to track agent performance by who initiated the request and also how consumers are changing their reviews over time.
With this report, you'll be able to see:
Which reviews have been edited

Who initiated the request

How consumers are changing their reviews over time
This report is a valuable tool that will help you understand how your agents are performing and how consumers are responding to your product. We hope you find it useful!
Check out our release video from our CEO Nishan below:
In addition to the release of the Ask to Revise Report, we wanted to include a demo that shows the complete end-to-end review management process. This video will give you insight into a few things:
Review Cases

Review Management

User Experience for Direct Message Replies (Dashboard Side)

User Experience for Direct Message Replies (Customer [reviewer] Side)

The Ask to Revise Process (Dashboard and Customer)

Ask to Revise Report
---
Holiday Shopping Countdown
Black Friday - 7 days
Christmas - 37 days
Let us know how we can help during this busy season!
See you next week