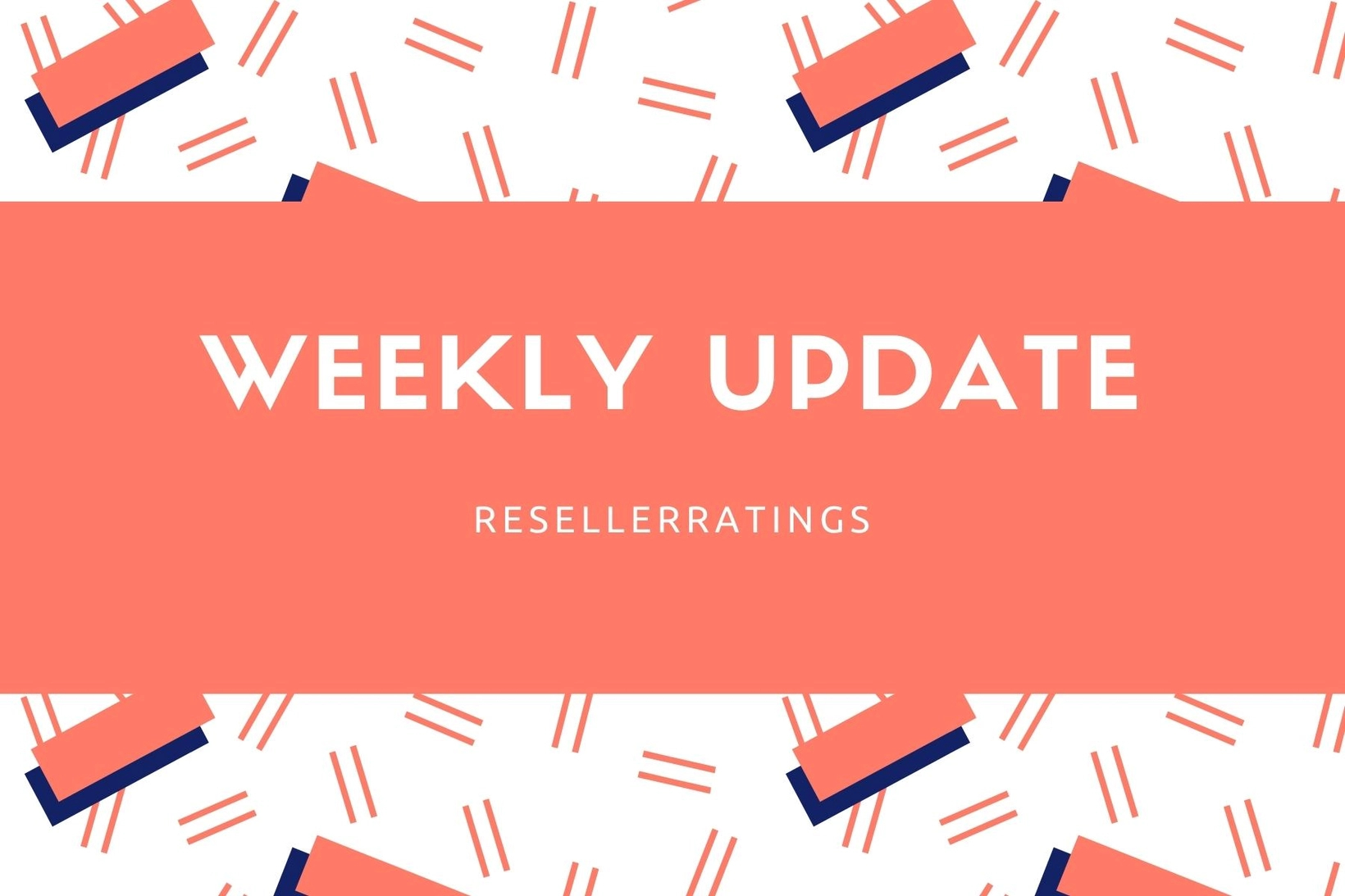 DATE:

AUTHOR:

ResellerRatings Release Team
Product Reviews
ResellerRatings.com
Seller Ratings
Integrations
Weekly Update
This week at ResellerRatings - Rich Snippets API
DATE:
AUTHOR: ResellerRatings Release Team
This week at ResellerRatings, we are wrapping up our summer and hoping the Cleveland Guardians can pull off their magical run to the playoffs!
Development Update
Our developers have been working hard to knock out some bugs and make overall improvements to the platforms. Check out some of the dev highlights for this week:
Sentiment Analytics (Private Beta) - Made performance updates

Fixed an issue where some charts and tables were displaying "UNDEFINED" in our Reporting

Fixed an issue with our filters in Product Review Search in TrustHQ

Fixed an issue where some users were getting duplicate review notifications
Product Review Enhancements
Our team is currently exploring ways to optimize our dashboard for clients who have a large product catalog or a large amount of product review data. We are optimizing some queries when the dashboard loads to make sure performance is optimal.
---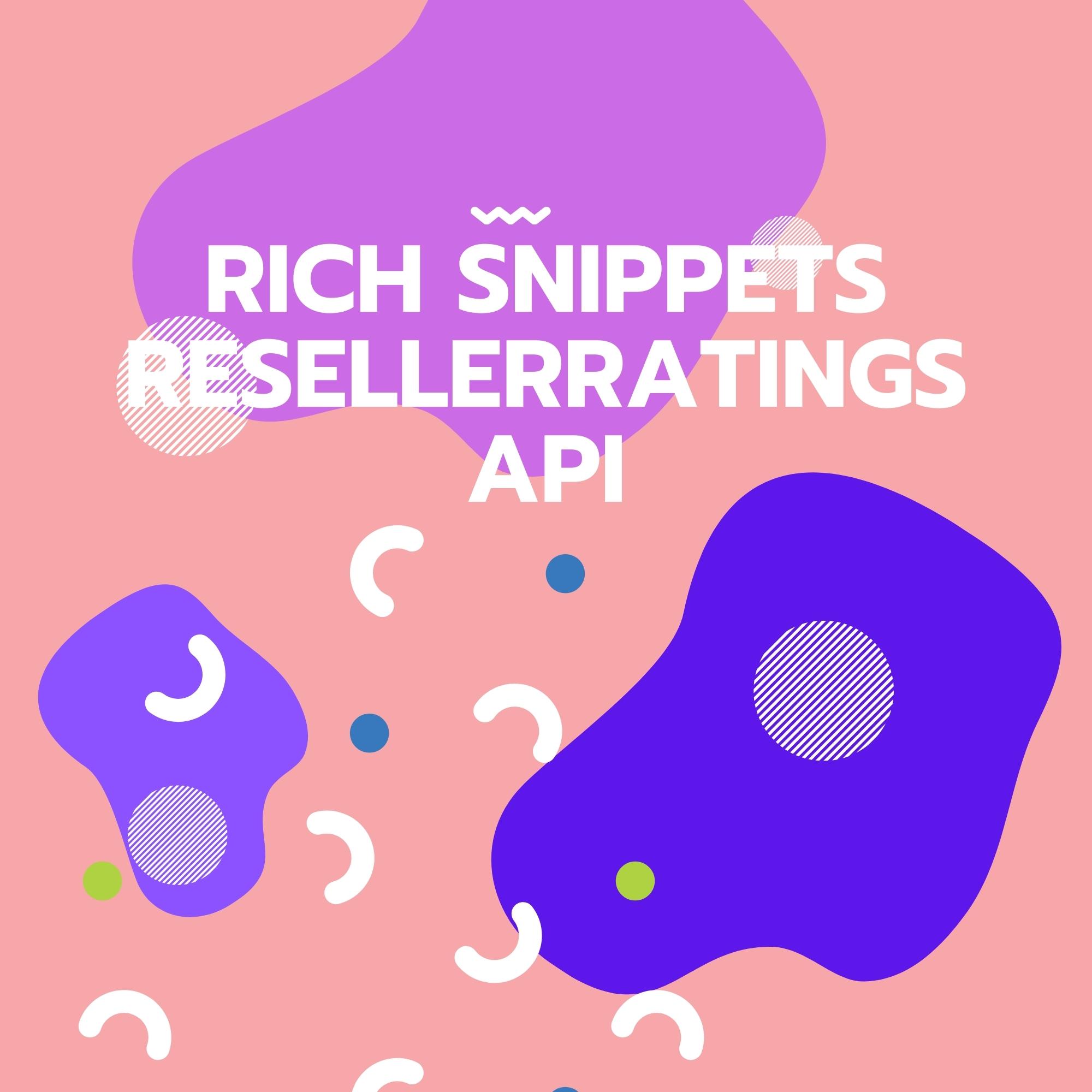 When shoppers search online, they look for validation from a variety of sources.  Ranking naturally in search is tough because it requires a constant stream of stories, data, and authentic, authoritative content that drives click-through.  You also need to ensure you augment your search results by trying to acquire 'snippets' that indicate your value.  These snippets draw the eye to your search result and promote you in a crowded sea of competing for content.  Let's show you how to drive acquiring traffic via search results and BRAND reviews.
Check out our Suite of Articles below.
Search - Drive Organic Click-Through
Search - Testimonial Snippet API
Search - Examples of Structured Data
---
We are loving the early fall weather here in Cleveland, but I am getting disappointed that my time left to use my smoker is quickly winding down. Time to fire up the grill.
Our team is always here to answer your questions! Feel free to set up time with our team to cover anything you want to talk about!
See you next week!